Criminal Defence
Justice . Equality . Trust
Roxy Zakirova practices exclusively in criminal law and is honoured to be serving the Lower Mainland as a criminal defence lawyer. She is passionate about guiding her clients through the criminal justice system and helping them obtain the best possible outcome. Roxy is a tireless advocate who cares for her clients. She recognizes that every story has more than one side and commits herself to hearing your side and working with it.
Your Justice Is My Priority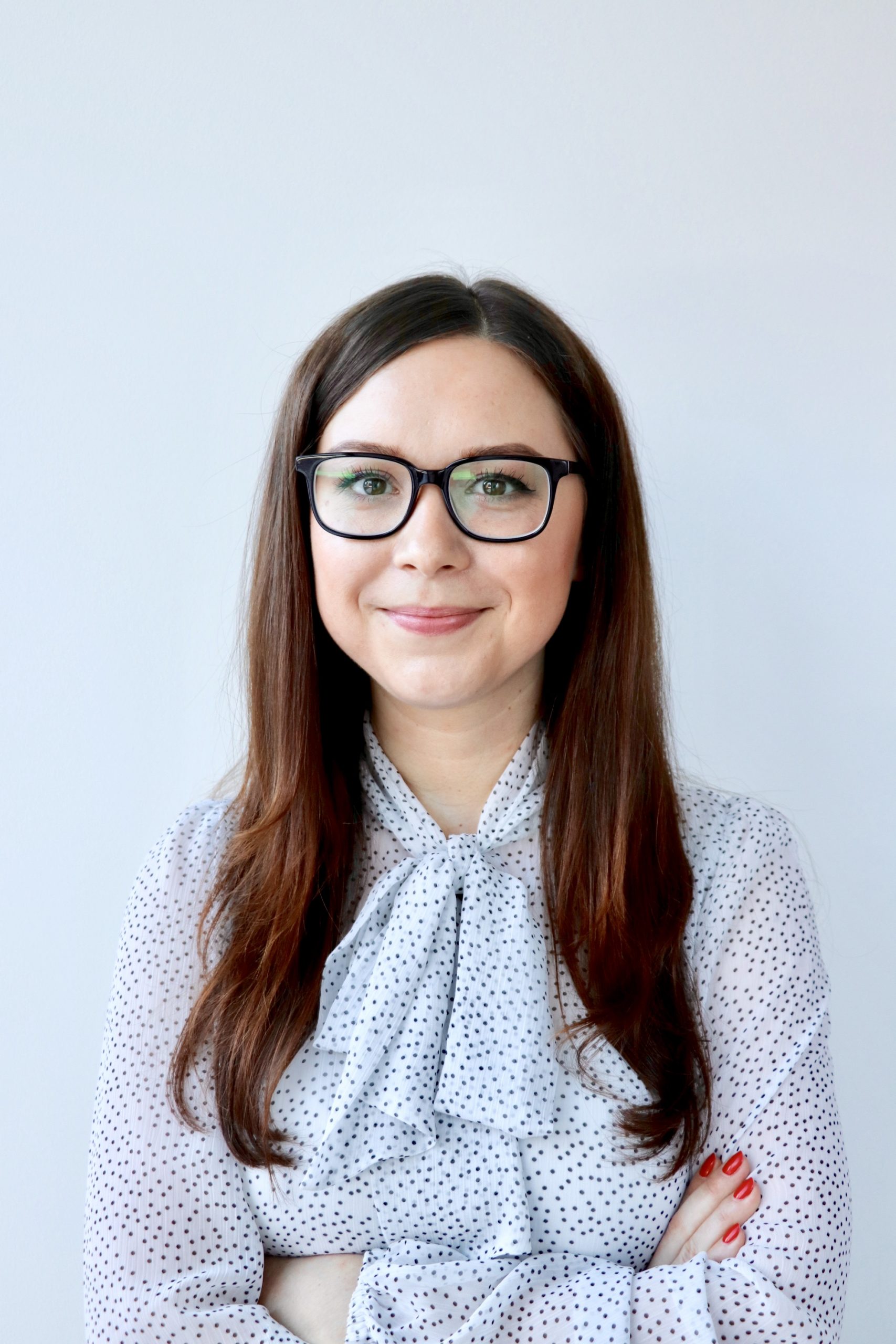 After obtaining her undergraduate degree in Political Science (Honours) with a double minor in Law and French Language at Concordia University, Roxy proceeded to law school. She now holds two law degrees: a JD and a BCL from McGill University's unique bilingual law program. Prior to starting her own private practice, Roxy articled with a criminal defence firm based in Vancouver, BC.
Roxy believes in access to justice ensuring every one charged with an offence has an opportunity to be defended vigorously. Roxy believes in a fulsome approach to helping her clients, one which recognizes that criminal charges often carry a complicated set of related, but separate circumstances. Roxy has worked extensively with clients who have addiction and mental health issues. For these reasons, Roxy is proud to accept Legal Aid cases.
Charged with an offence? Unsure how to proceed? Need legal assistance? Contact Roxy for a free consultation.
📞604-724-8955
📧Roxy@vancouverlegal.ca
Roxy takes on all criminal and motor vehicle offences including, but not limited to:
Driving Offences

Property Offences

Assault

Drug Offences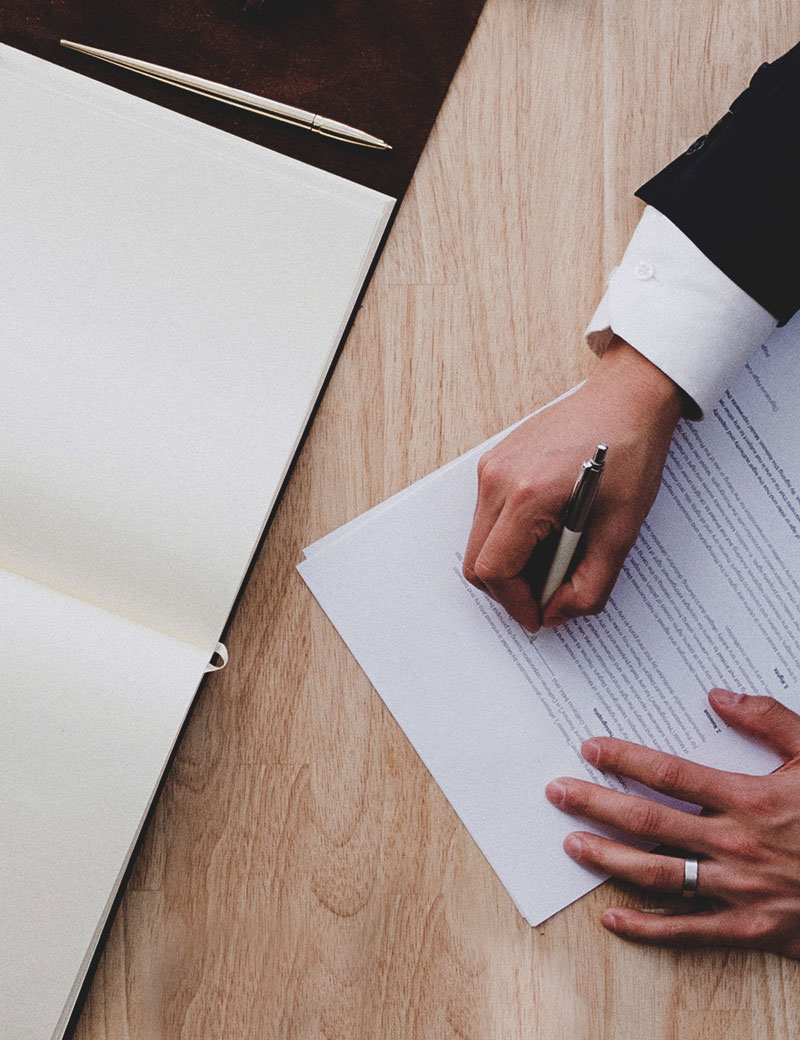 Contact Us About Your Case